Some Educational Projects Supported by POST
Purley Overseas Trust supports the John Lyall Trust's educational work in Wawa, a poor shanty town in the Philippines (Figs. 1-6) and the construction of a new double classroom in a remote area of Zimbabwe (Fig. 7).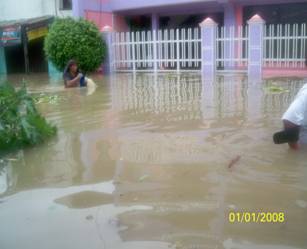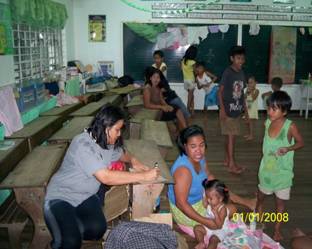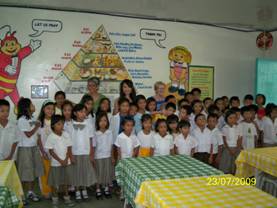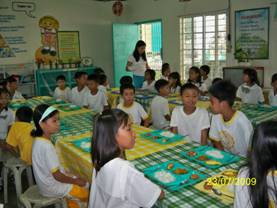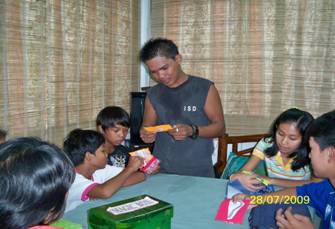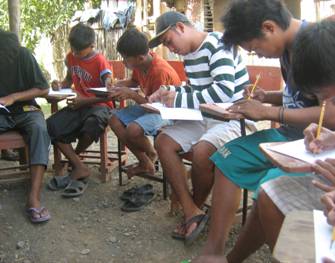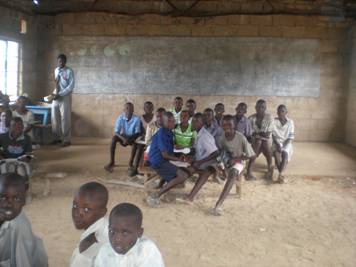 Purley Overseas Trust has supported several Project Trust Volunteers over the years. These are young people who spend a gap year teaching in many different parts of the world from South America to African Countries, the Far East and China.