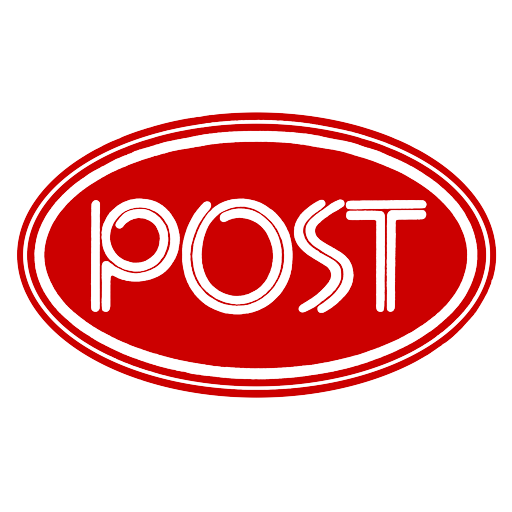 Purley OverSeas Trust
The Purley Area Trust that supports development in the Third World
Thank you!
About one quarter of the world's population of nearly 7 billion people live in areas of developing countries where the necessities of life – a healthy diet, clean water and access to medical aid and education – are inadequate. As a result, children grow up physically and intellectually stunted, with few prospects and short life expectancy.
To hear about our fundraising events in the Purley area, please click here to subscribe to our mailing list
POST seeks to increase awareness in the Purley and District area of the problems of deprivation in developing countries, and to alleviate them by supporting small-scale projects which allow the people there to help themselves. Since POST was formed in 1984 over £230,000 has been collected and spent on a variety of projects in many parts of the world. Often POST works with organisations which are on the spot such as Sight Savers, SOS Sahel and Water Aid, but POST also supports individual projects in Agriculture, Medicine, Education and Sociology.
What can you do?
You can help POST by making a donation or a covenant. Since our administrative costs are small and are funded separately, everything you give will go to fund projects. The committee also welcomes new ideas and new members. We look forward to hearing from you!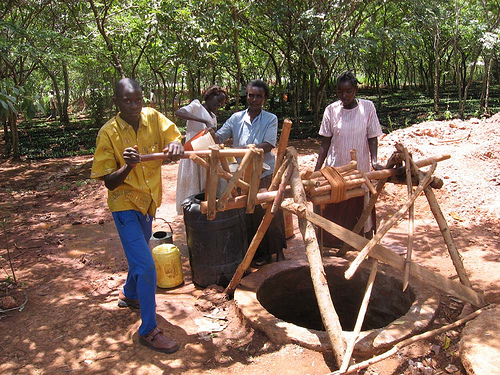 You can also sell your items on ebay and donate directly to POST!

Purley OverSeas Trust is a Registered Charity with the UK Charity Commission – Registered Charity Number: 291140
---