Trustee &
Ex-Chairman (1991-2014)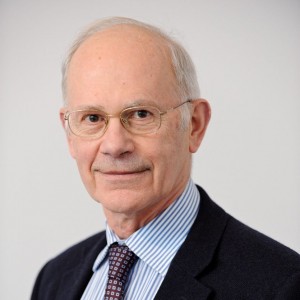 Richard's background is in Plant Pathology, a subject to which he was attracted by its relevance to food security and in which he has published over 100 papers and two books. He taught and researched for 34 years at University College London, where he currently holds an Honorary Chair, and is a Fellow of the International Society of Plant Pathology. He has been involved in numerous overseas projects, several of which were located in African countries, and has supervised Ph.D. students from these and other countries of the Developing World in topics directly concerned with plant disease problems affecting their food security. In 2009 he co-founded with Peter Scott the International Journal, Food Security: the science, sociology and economics of food production and access to food and was Editor in Chief since its inception until the end of 2018. The journal was originally proposed by the Publisher, Springer, to be a quarterly of 80 pages each but it has grown! In 2013 it expanded to six issues per annum and in 2015 and 2016 total pagination for each year exceeded 1200.
In 1984, as a result of a visit to Peru, he co-founded Purley Overseas Trust and was Chairman from 1991-2014.
He is married to Lilian, a professional pianist, and they have two grown up children and four grandchildren. His main hobby is playing the 'cello and he performs regularly at recitals of the UCL Chamber Music Club and local music clubs.