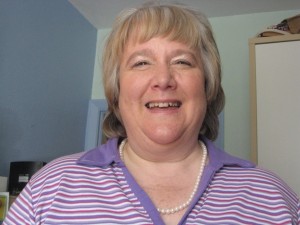 POST treasurer, Dr. Linda Makepeace, who in her own words is "in her mid-50's", has bravely decided to take on the challenge of doing a Bungee Jump from 165ft over Bray Lake Windsor, at 11 am 2nd June to raise funds for POST!
Clearly, she's mad, but we all applaud her commitment to POST!
Linda's hoping to raise £1000 for projects in the Developing World – let's all help her reach that goal!
If you can sponsor Linda's daring challenge, please contact her directly on 020 8669 3727 or email makepeace14@gmail.com
or you can click here to send a donation via PayPal
Thank you 🙂